Dedicated to preserving our identity
We are dedicated to preserving the identity of our county;
honoring the past, poised for the future.
We seek to preserve historic, architectural, cultural and scenic resources by cultivating supporters, volunteers and financial contributions.
Preservation
Sumner County, rich in history and picturesque views, is at a precipice. As new neighbors grow our communities, the time is now to harness and preserve that which makes us unique.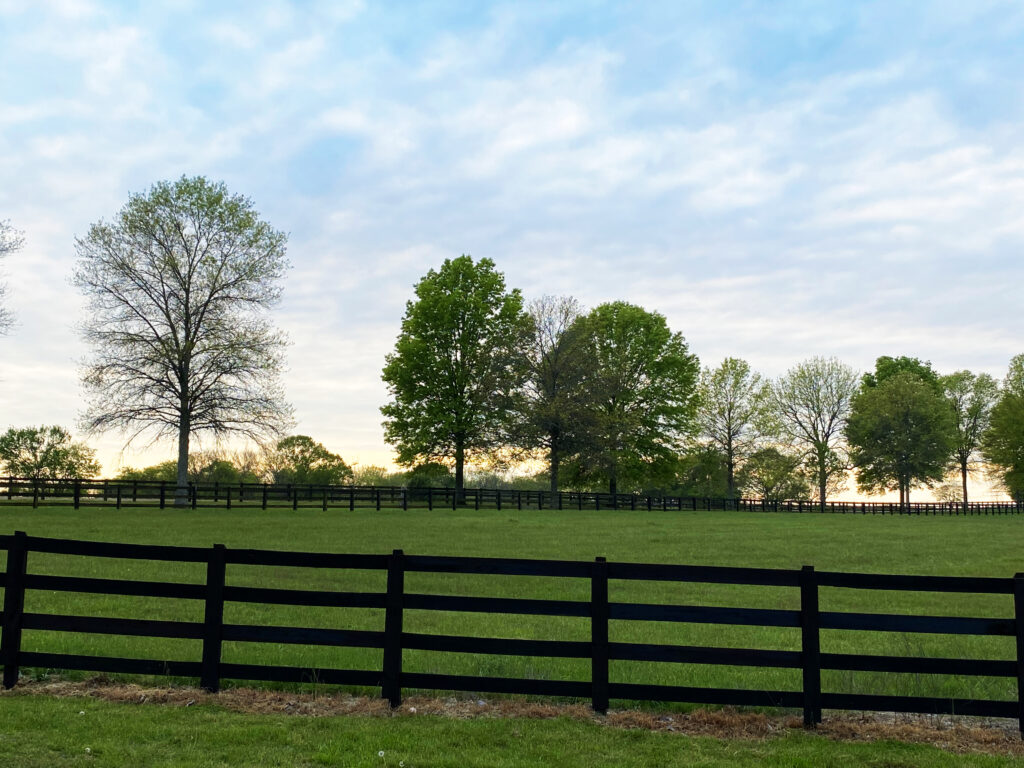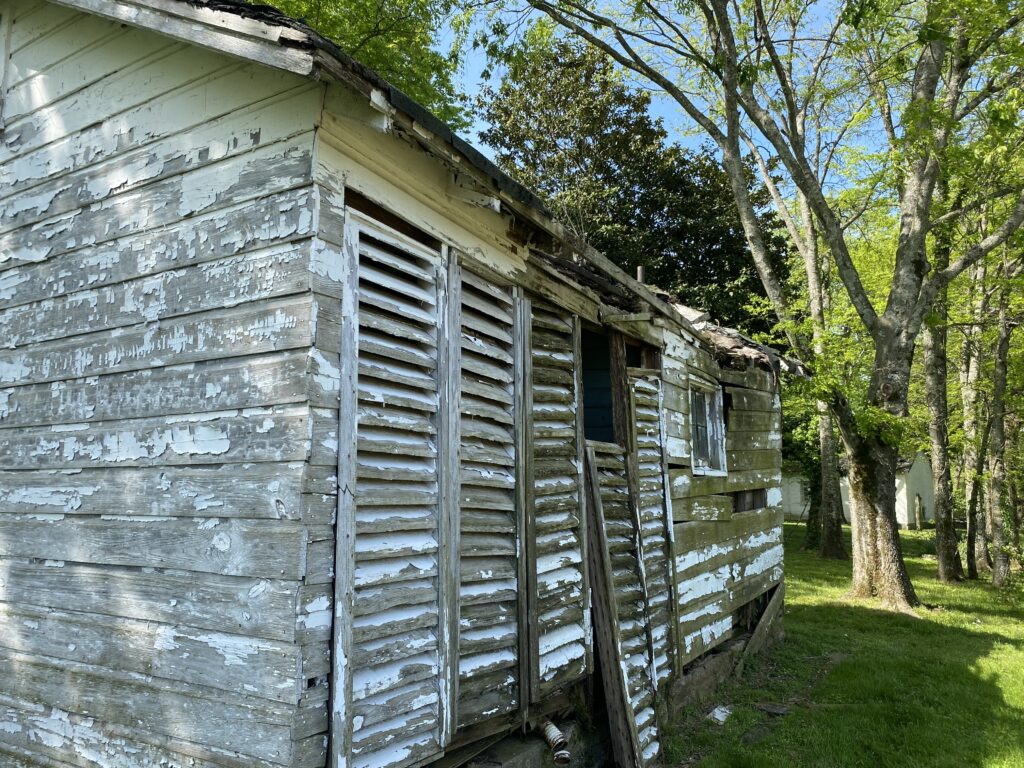 Celebration
We are here to engage our community, and our visitors, with events and celebrations that bind hearts to the traditions and places that make Sumner County special.
Education
Built on a bedrock of land grants bestowed to our founding fathers, Sumner County was home to many of those responsible for our country's westward expansion. We once flourished as the premier source for well-bred horses. Over time, we attracted countless wealthy business owners and celebrities of the music industry. Our mission hinges on capturing these stories and ensuring their permanence for generations to come.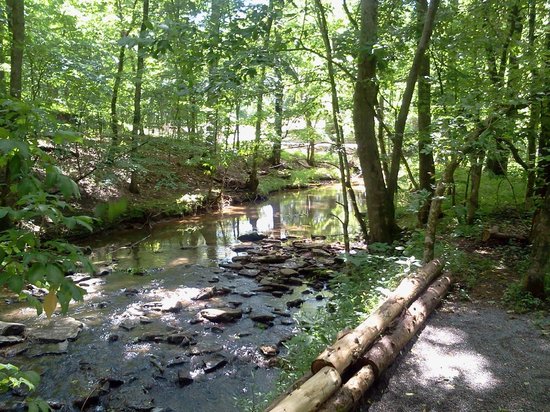 SUCCESS!
3rd annual Music & Fall Festival

We can't do it without you!
Thank you to our sponsors!