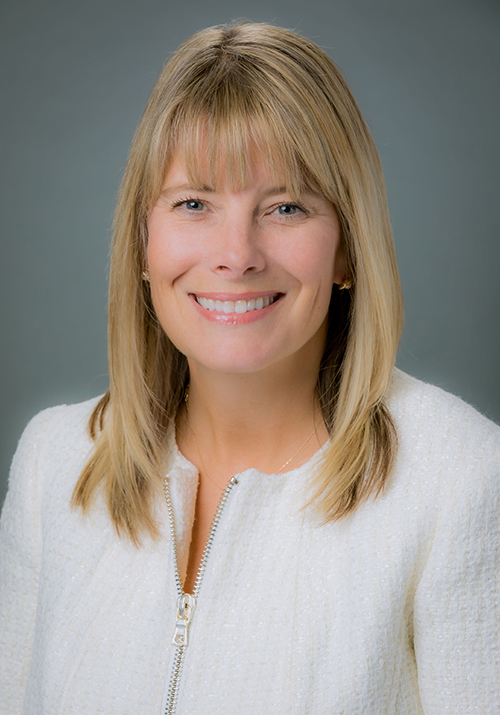 President, Deanne DeWitt
Deanne is a full time advocate for our community, elected in 2018 as a Sumner County Commissioner and the one of the original driving forces behind the Comer Barn's preservation. She serves on numerous local non-profit boards and committees including the Sumner County Historic Commission, Parks Board, Budget Committee and Actors Point Theatre Company. Deanne spent over 15 years in the business consulting industry and frequently relies on her engineering degree from the University of Illinois to identify business and process improvements.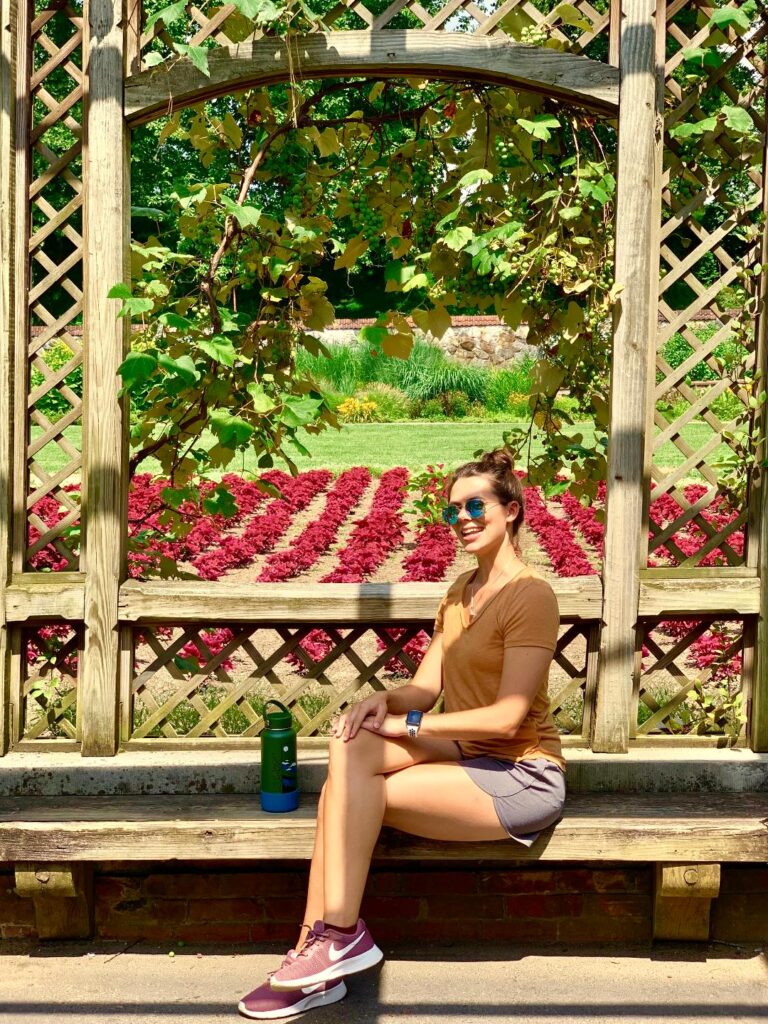 Secretary, Kerri Ross
Kerri is an Architectural Historian for the Tennessee Historical Commission. Prior to moving to Nashville, she acquired her Master's degree in Historic Preservation and Conservation from the College of Charleston in South Carolina. She gained board experience working for Charleston's Board of Architectural Review, a government entity dedicated to the preserving architecturally significant structures and neighborhoods. Kerri spends much of her free time with Volunteer Equine Advocates – New Day horse rescue in Gallatin.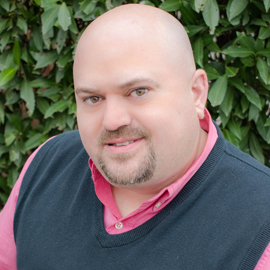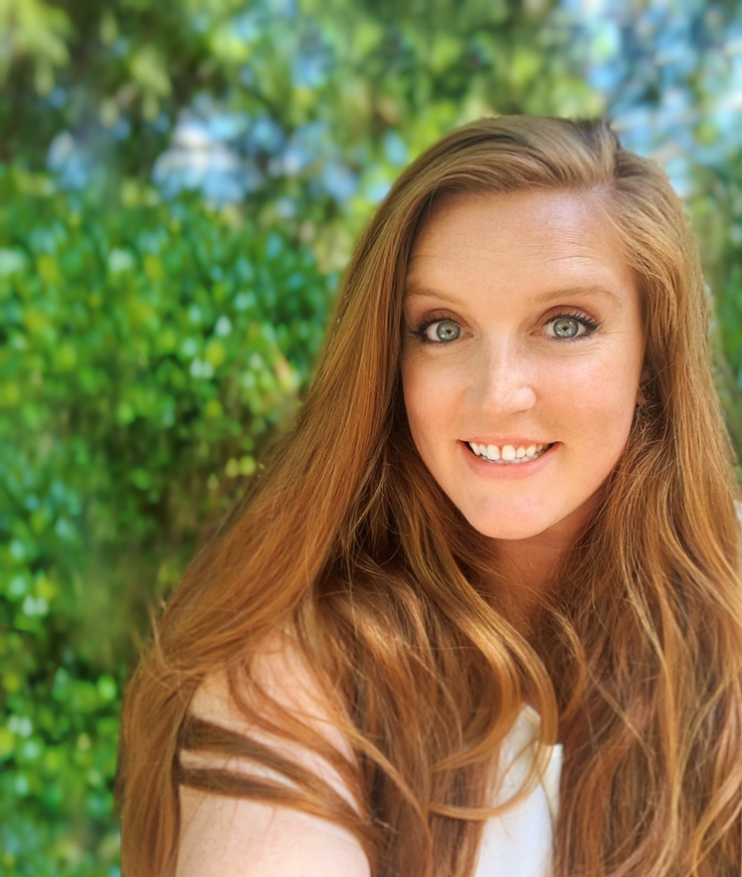 Vice President, April Barker
April is from an old Sumner County family, great granddaughter of Mont Comer, great niece of Guy Comer. She serves our senior community extensively both in her professional capacity (as the Sales & Marketing Manager at Brookdale Gallatin) and her volunteer work (on the Executive Planning Board for The Nashville Walk to End Alzheimers and by founding another local nonprofit to serve the sick and elderly). She attended school at The University of Tennessee at Chattanooga and is an alumna member of Alpha Delta Pi sorority.