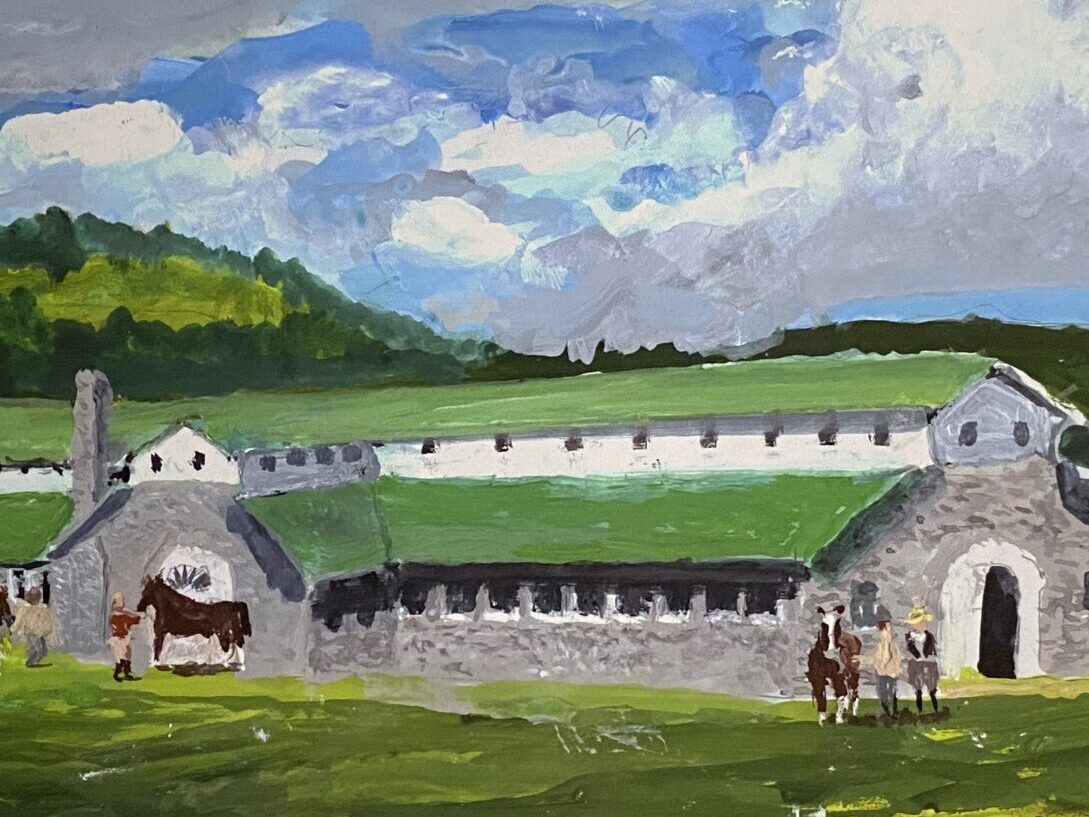 a reflection on our county's History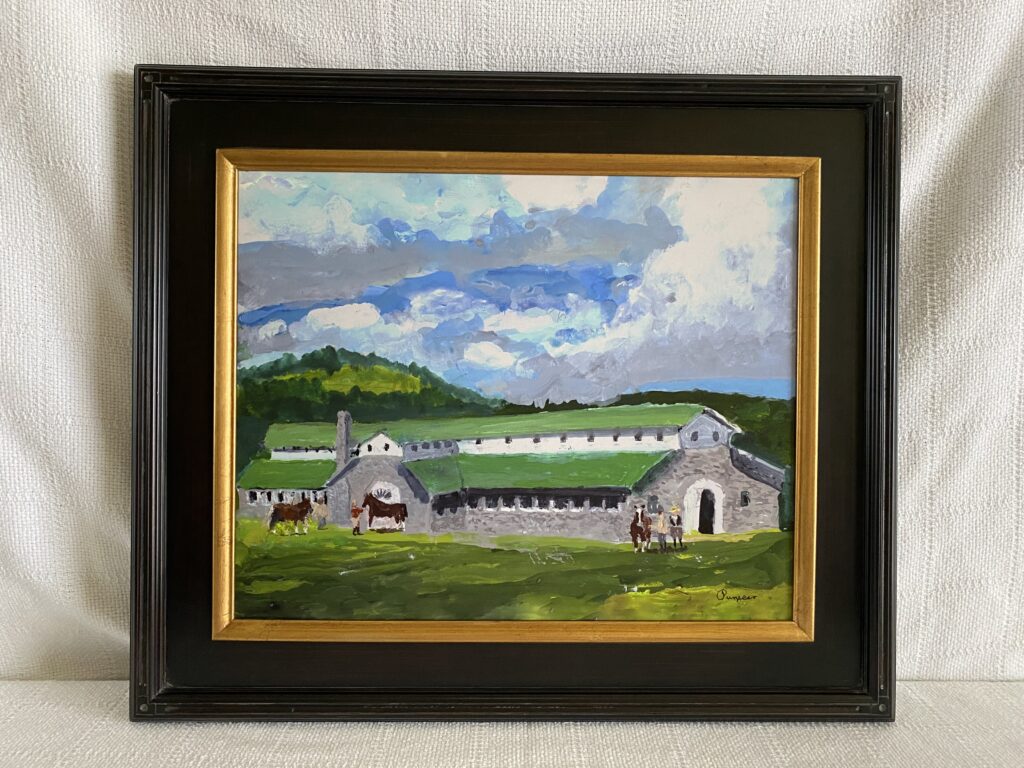 A limited run of Bill Puryear giclées are available now! This extremely generous gift from our local living legend will be a treasure for your family or your business.
You may opt for a 9×12 (15×18 framed) for a $500 contribution or 16×20 (22×26 framed) for a $1,000 contribution. You may choose an all gold or black with gold accent frame.